Uninterrupted Power Quality
Merus Power UPQ Superior and cost-effective solution for short-term interruptions and other power quality problems.
Realiability Challenges In Mission Critical Processes
Maintaining high electric power reliability and availability are one of the key considerations in designing modern mission critical business operations.
Low reliability and availability lead to signifiant business risks and compromised profiability.
Modern mission critical business processes demand continuous high quality uninterrupted power supply.
Even momentary interruptions could damage the sensitive electrical equipment andoften result in stoppages of the mission critical business processes.
Such interruptions could be inflcted either from supply or load side challenges and lead to lower availability and reliability.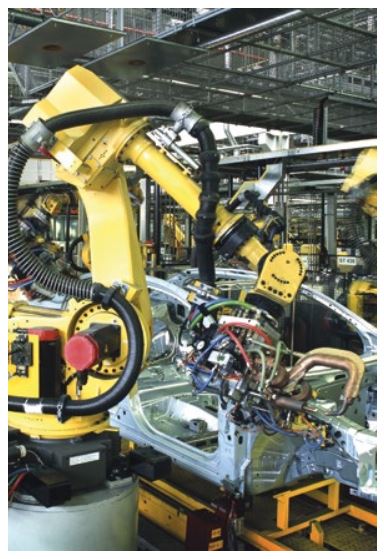 Complete Protection, With A State Of The Art Solution
A unique solution that combines the benefis of various power quality systems within one single robust system.
Merus Power UPQ protects your processes against power interruptions, voltage sags- and swells, as well as from losses caused by harmonic currents and voltages.
Overall improved power quality ensures smooth profiable business processes.